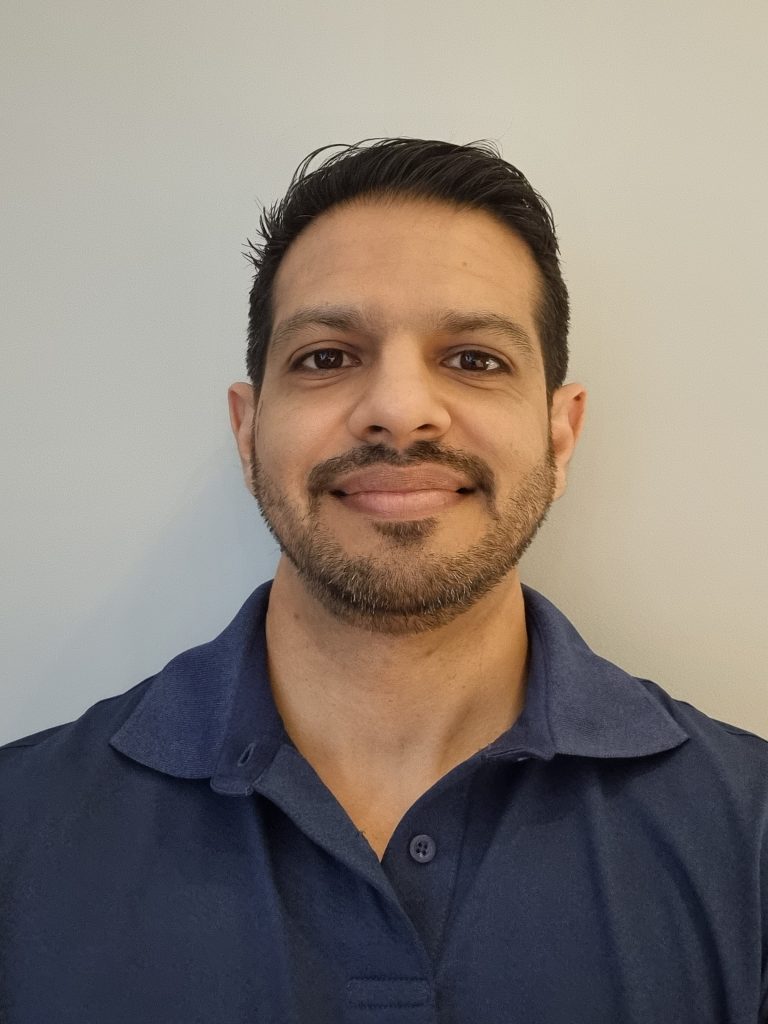 Dr Julian Deonarain graduated from the University of KwaZulu-Natal in 2002. He qualified as a specialist anatomical pathologist in 2010. He has been a consultant histopathologist at Lancet Laboratories for 11 years. His areas of interests include renal pathology and remote diagnostics.
---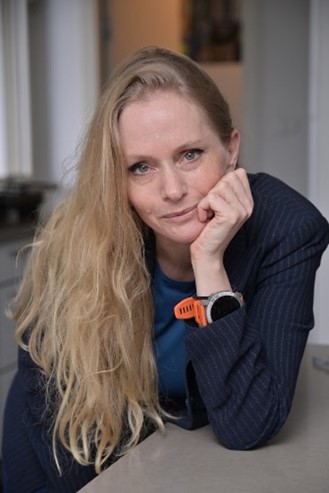 Dr Orit Kaidar-Person is the Director of the Breast Radiation Unit at Sheba Medical Center in Ramat Gan, Israel. She is a Radiation Oncologist. After completing her residency, she did a clinical fellowship in Radiation Oncology at UNC in Chapel Hill, North Carolina, USA. She is holding a full clinical position and serves as the Director of the breast cancer radiotherapy unit at Sheba Tel Hashomer, Israel and is a senior lecturer at Tel Aviv University. She is currently a foreign PhD student at the Maastricht University GROW program, focussing on postmastectomy chest wall recurrences. Dr Kaidar-Person is an active member in European breast surgical societies such as the EUBREAST and OPBC. She has published more than 150 peer-reviewed papers, several book chapters, and edited two radiotherapy books published by Springer. The last book is specialised for breast radiation therapy and was published in 2022. Her team is part of the CINDERELLA project, which was granted a competitive grant by Horizon in 2021, and in 2022 she received the ICRF-ASCO career development award for a breast-MRI artificial intelligence project. Dr Kaidar-Person feels inspired and fortunate to be part of the ESTRO-FALCON core group, ESTRO's breast cancer focus group, and ESTRO's breast cancer faculty.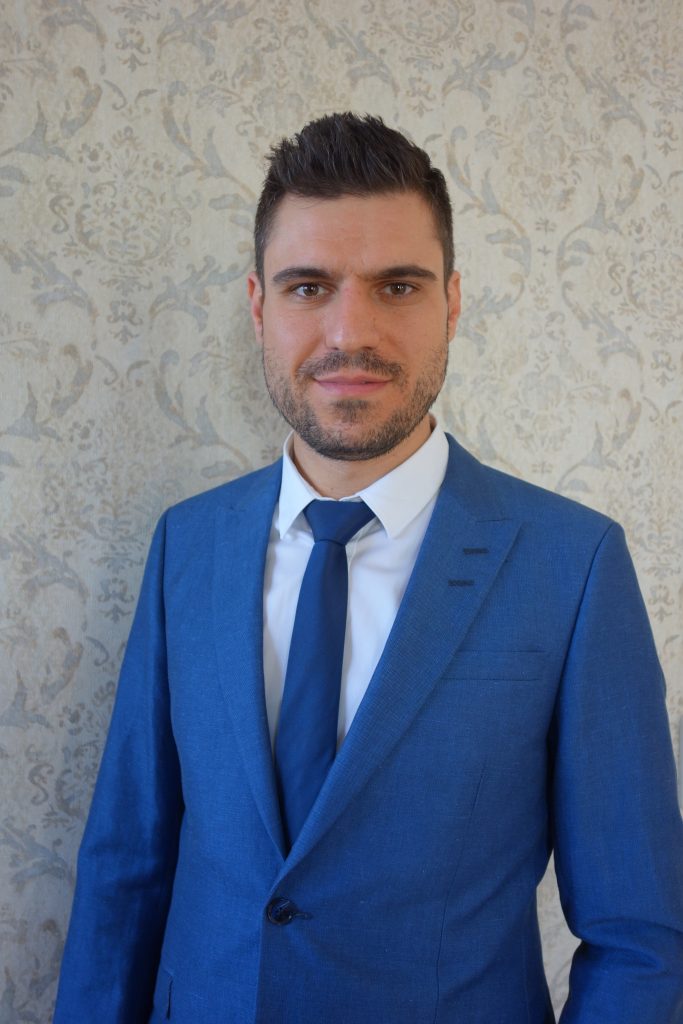 Dr Dimitri Liakos is a plastic and reconstructive microsurgeon with special interest in oncology reconstruction.He is currently a consultant plastic surgeon at WITS Donald Gordon Medical Centre. The unit specializes in head and neck, breast and other oncology reconstruction. The unit also runs a microsurgery fellowship training program to further train future microsurgeons. Dr Liakos completed his undergraduate medical degree at the University of Pretoria and his plastic surgery training at WITS University in Johannesburg. He then went on to complete a fellowship in advanced reconstructive microsurgery in Taiwan. Furthermore, Dr Liakos has completed observerships at the MD Anderson Cancer Centre in Houston, Texas and UZ Brussels with Prof M Hamdi in Belgium. Dr Liakos is a member of the Association of Plastic, Reconstructive and Aesthetic Surgeons of South Africa and a member of the World Society of Reconstructive Microsurgery.
---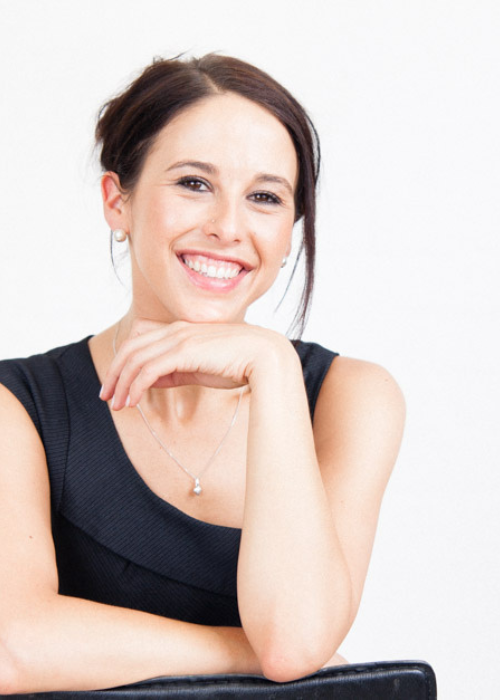 Dr Liana Roodt, a specialist general surgeon with a passion for breast care and surgery. Dr Roodt obtained her MBChB from the University of Pretoria in 2006. She completed her internship at Groote Schuur Hospital and community service in Barberton, Mpumalanga. After returning to Cape Town in 2010, she worked at GF Jooste Hospital as a surgical medical officer, while also completing a post-graduate certificate in Integrative Medicine at the University of Stellenbosch. It was during this time that she created Project Flamingo (www.projectflamingo.co.za), a successful non-profit company, to address the long and distressing treatment waiting time faced by breast cancer patients in the public health care sector. She has since become a well-known voice for breast cancer patient advocacy and care. Dr. Roodt currently serves as executive director on the boards of both Project Flamingo and the Cancer Alliance of South Africa. She is also a founding member and director of the Pan-African Woman Association of Surgeons. Dr Roodt joined the Groote Schuur Department of Surgery in 2012 where she obtained her FCS (SA) and MMed (Surgery) Cum Laude from the University of Cape Town. After qualifying as a specialist, she worked as a consultant surgeon and Fellow in the Surgical Breast and Endocrine and Unit at Groote Schuur Hospital. She used this opportunity to refine her special interest in breast surgery and gained valuable experience in managing surgical endocrine pathology, particularly thyroid and parathyroid disease. She is currently a senior surgical consultant in the Groote Schuur Breast and Endocrine Surgical Team where she continues to be involved with the training of both pre-and post-graduate students. Dr Roodt has also been in Private Practice in Somerset West since October 2017 and has subsequently grown a unique and thriving surgical practice focused on the surgical management of breast and endocrine (in particular thyroid and parathyroid) diseases.
---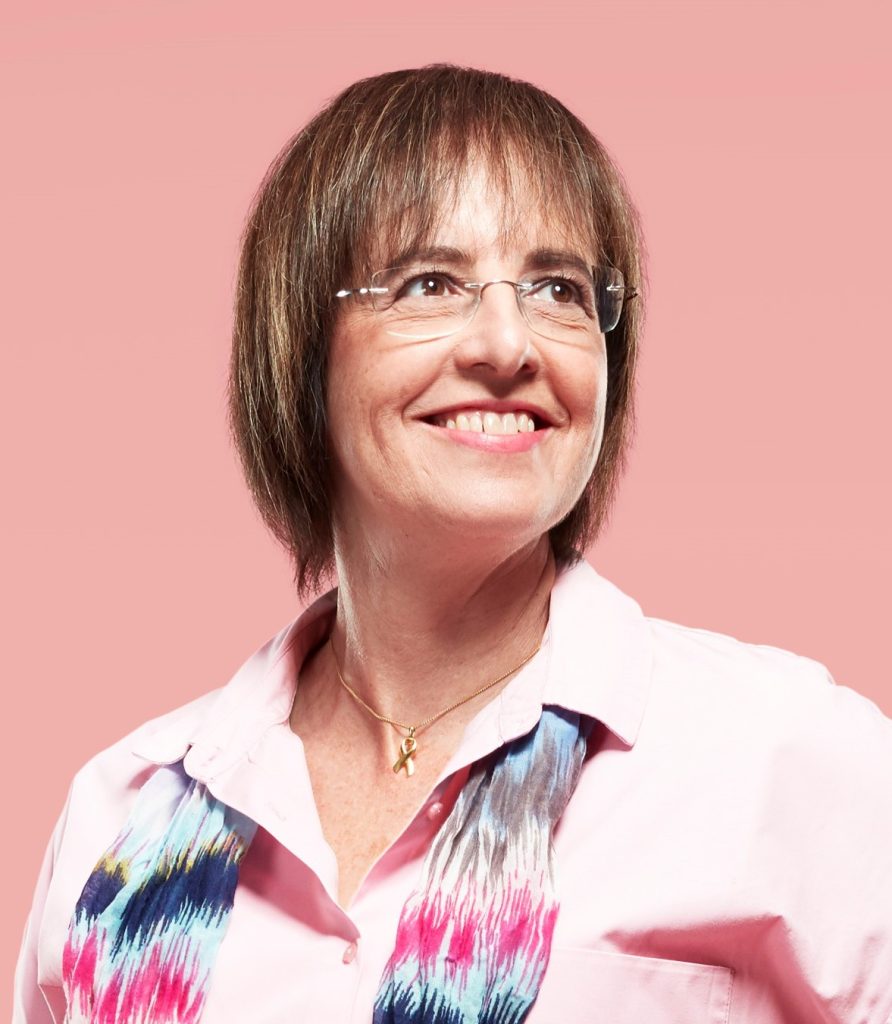 Professor Jacqueline Smilg (MBBCh, Dip Pec (SA), FF Rad (D) (SA) PhD (Wits)) is a diagnostic radiologist, FFRad(D)(SA), received from the College of Medicine of South Africa in 1994. She graduated from the University of the Witwatersrand with an MBBCh cum laude in 1988. She received a PhD from the University of the Witwatersrand. She is currently in private practice in Johannesburg working in breast imaging. Additionally, she is a part time consultant reporting for Teleconsult UK. She is an Adjunct Professor and an Honorary Researcher at the University of Witwatersrand. Professor Smilg is the past Chair of the Breast Imaging Society of South Africa and serves on the Council of the Breast Interest Group of Southern Africa, as the Radiological Member and President Elect. She is a sought after national and international speaker, having delivered invited and sponsored lectures in South Africa, Egypt, and the United States, and presented her research in Shanghai, China as part of the South African delegation at the invitation of the Department of Science and Technology of South Africa. Professor Smilg has 11 peer reviewed publications and a published book. She has participated in several posters and published conference proceedings. Professor Smilg has been involved in clinical trials and cross-university research collaborations. She was awarded the 2018 Research Excellence award by the Department of Radiology, Faculty of Health Sciences at the University of the Witwatersrand. Professor Smilg has a distinguished post-graduate teaching record, having taught and lectured to more than 600 Registrars since 1995. She has supervised 30 students completing the Diagnostic Diploma in Mammography, University of Johannesburg or MMed in the Faculty of Health Sciences, University of Witwatersrand. Professor Smilg has held numerous previous positions in the government sector including Head of the Breast Imaging Unit at the Charlotte Maxeke Johannesburg Academic Hospital (CMJAH) and Acting Head of Department of Radiology at the Johannesburg General Hospital. She has served on a number of academic and clinical committees for both the hospital and the university.
---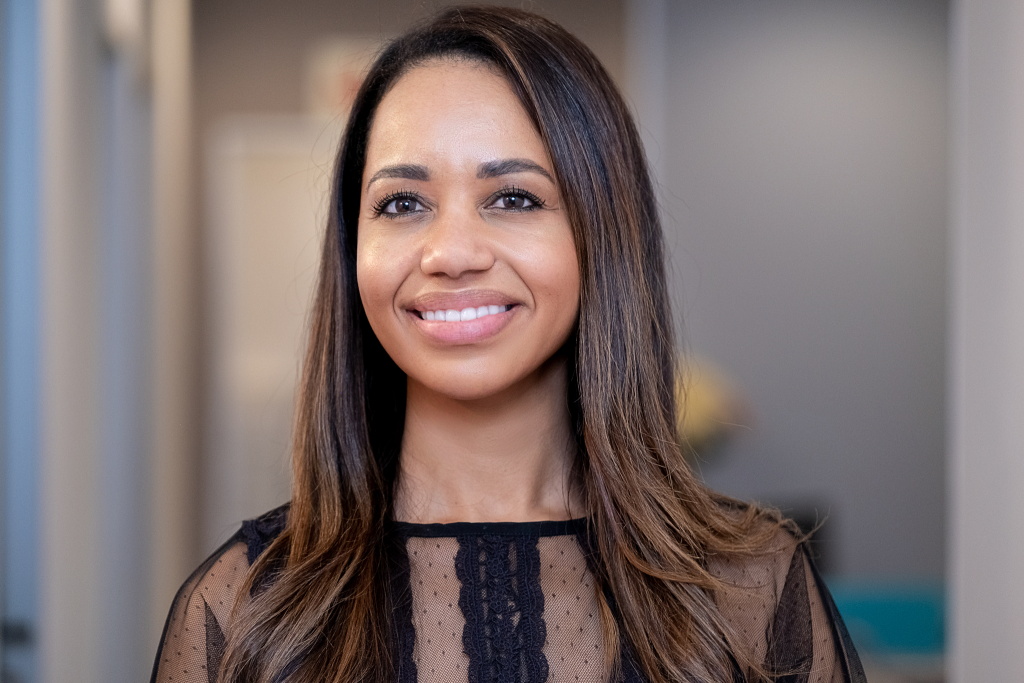 Dr Ronwyn van Eeden (Specialist Physician and Medical Oncologist, MBChB (UP), FCP(SA), Cert Med Onc(SA)) is a medical oncologist in Rosebank, Johannesburg. She is also an honorary consultant in medical oncology at the Chris Hani Academic hospital. Dr van Eeden and has several peer-reviewed journal publications, presents at many local and international meetings and symposia, and serves on local advisory boards. She was a member of the executive committee for the South African Society of Medical Oncology. She has a special interest in breast and lung cancer as well as immuno-oncology.
---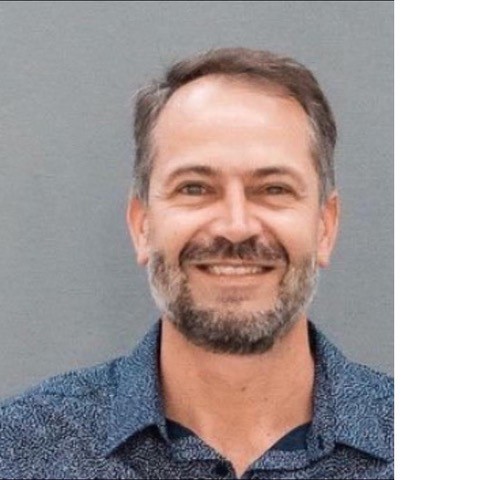 Dr. Johan van Heerden qualified as a Plastic & Reconstructive Surgeon in 2010. He has a passion for Breast Surgery and Reconstructive Microsurgery. He loves working in a Multi-Disciplinary Team offering patients the best treatment options available. He is based at Cintocare, a world-class green hospital in Menlyn Maine.
---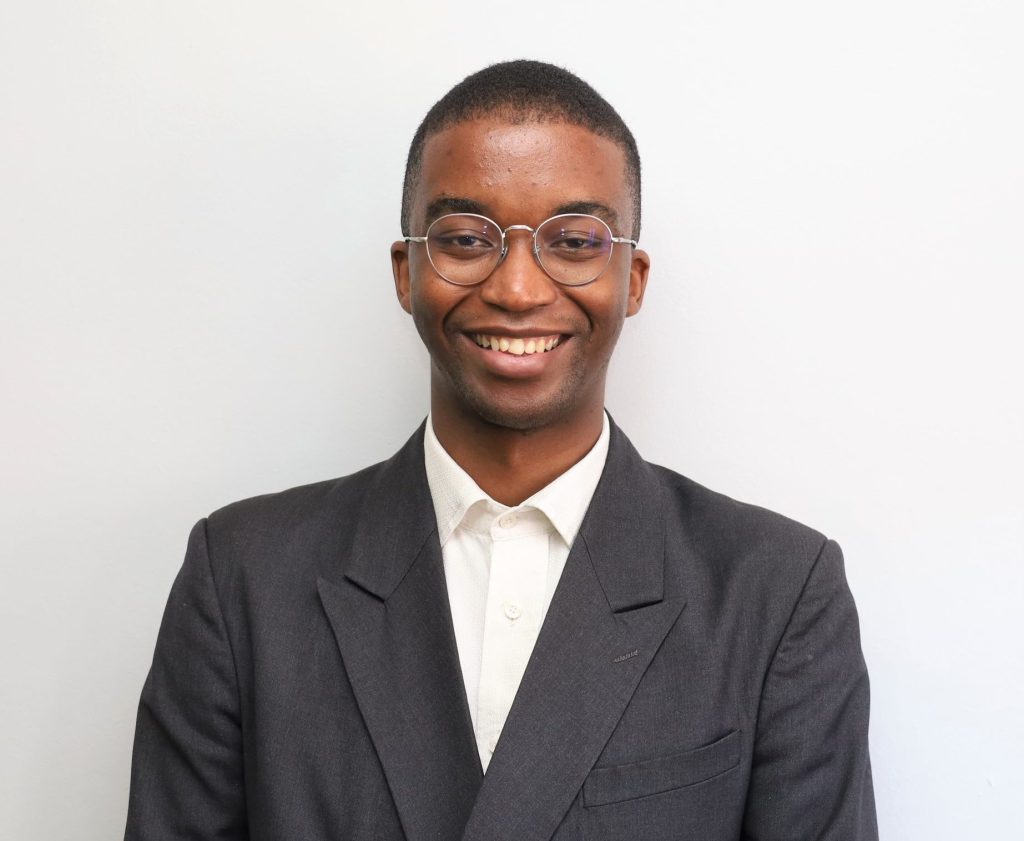 Zwakele Mbanjwa is a passionate data and tech lawyer at Michalsons that is deeply interested in driving economic growth in Africa and enabling international trade with the developing world. He guides clients with a friendly yet professional approach, to enable them to strategically navigate the complex regulatory landscape on data and digital.
With a focus on building relationships and finding innovative solutions, Zwakele creates a supportive environment for corporates, SMEs, entrepreneurs, and the public sector. Using his expertise, he enables organisations to leverage information and technology lawfully to ultimately achieve their unique goals.